YOUniversal Helps High School Seniors Apply for 20 Scholarships in Under 5 Minutes
YOUniversal is a game-changing mobile system that lets Arkansas high school students apply for scholarships from 21 state programs in less than five minutes – all from one app on their phones.
Personal Government Assistant Gov2Go Offers New Way of Delivering Public Services
Meet the digital government assistant that's taking the nation by storm and transforming how Arkansans interact with government.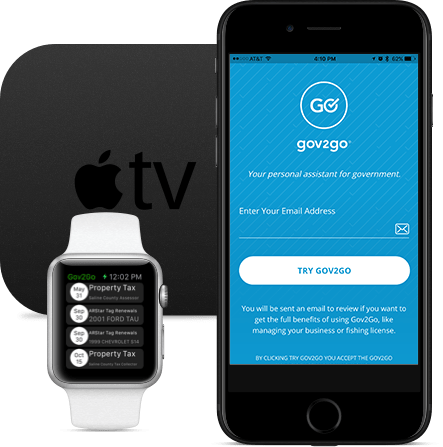 ClaimItAR.com enables Auditor of State to return 156% more property to Arkansans
Arkansans can claim lost property in minutes on their mobile phones and receive checks in a few short days, thanks to an innovative online filing system designed by the Arkansas Auditor of State in partnership with INA.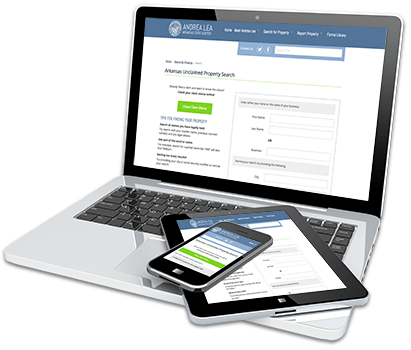 Vehicle Registration Renewal iPad Kiosks Reduce Wait Times at Revenue Offices
Arkansas drivers who renew their vehicle registration in-person at 13 revenue offices can bypass the lengthy lines and leave happily with new license plate tags in less than four minutes. It's all possible thanks to DFA's innovative self-service iPad kiosks.